Hair Expert
Toronto • since 2009
Our story
ALL-IN-ONE-HOUSE OF BEAUTY Salon specializes in hair care for all ethnic hair types, offering complete hair care services. Salon All-In-One House of Beauty is dedicated in providing the perfect balance of exceptional service, quality products, and inspiring styles to its clients in a relaxing atmosphere.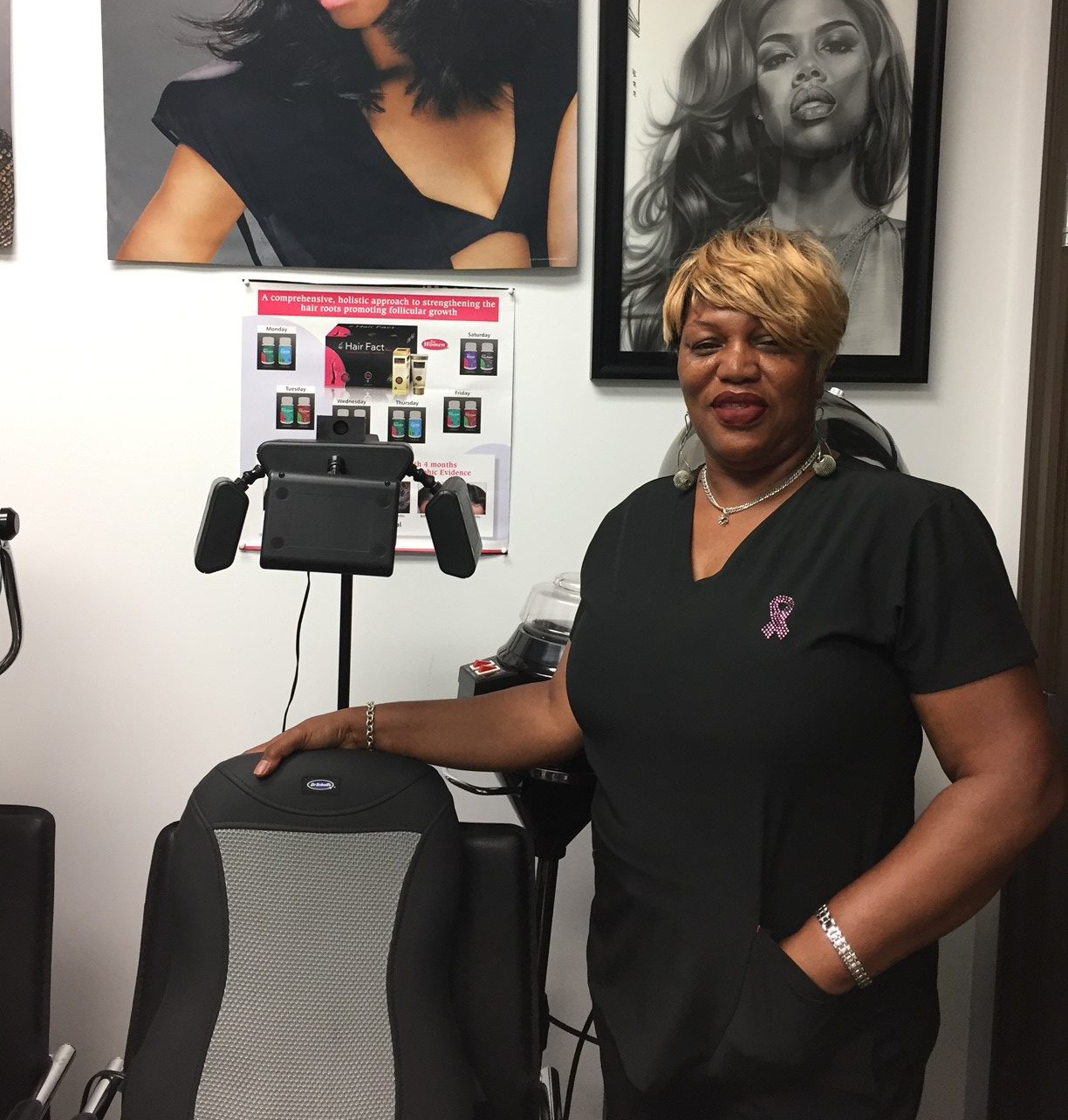 Specialist
Toronto • since 2009
I am a Women of Power doing business Virtually
Alln1 House Of Beauty now offers virtual consultations. Book an appointment with me below!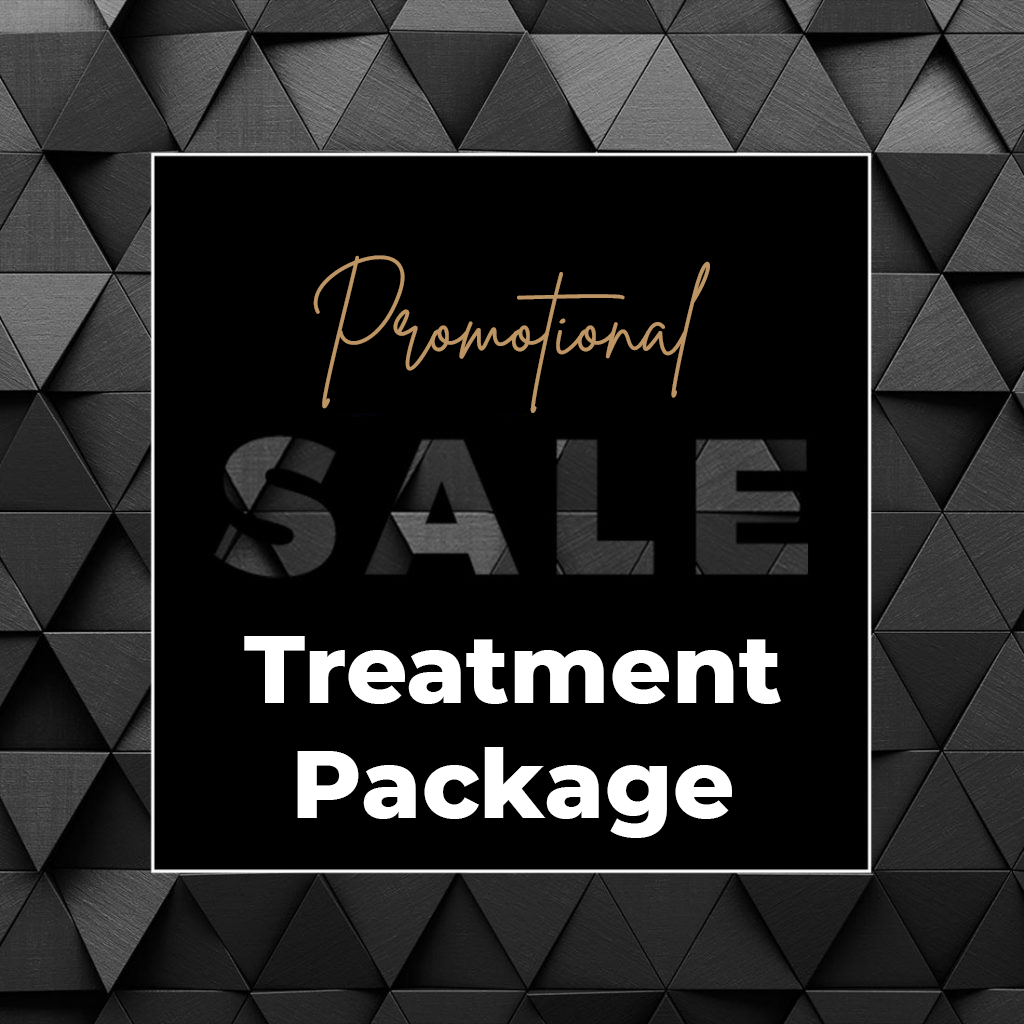 Promotion• New offer
Current Promotional Offer